SAIL AWAY THE IONIAN WITH OUR ANEMOLIA YACHT
If you're seeking a private sea adventure, then step aboard our Anemolia sailing yacht. Let the wind blow and discover hidden gem beaches and caves around the captivating Kefalononian coastline.
Dive at the blue waters of the Ionian sea, dine onboard, learn fishing, explore the underwater world or simply relax and do nothing.
Enjoy a rejuvenating wellness journey by choosing one of our unique massage treatments that will help you get rid of the stress and pressure of everyday life.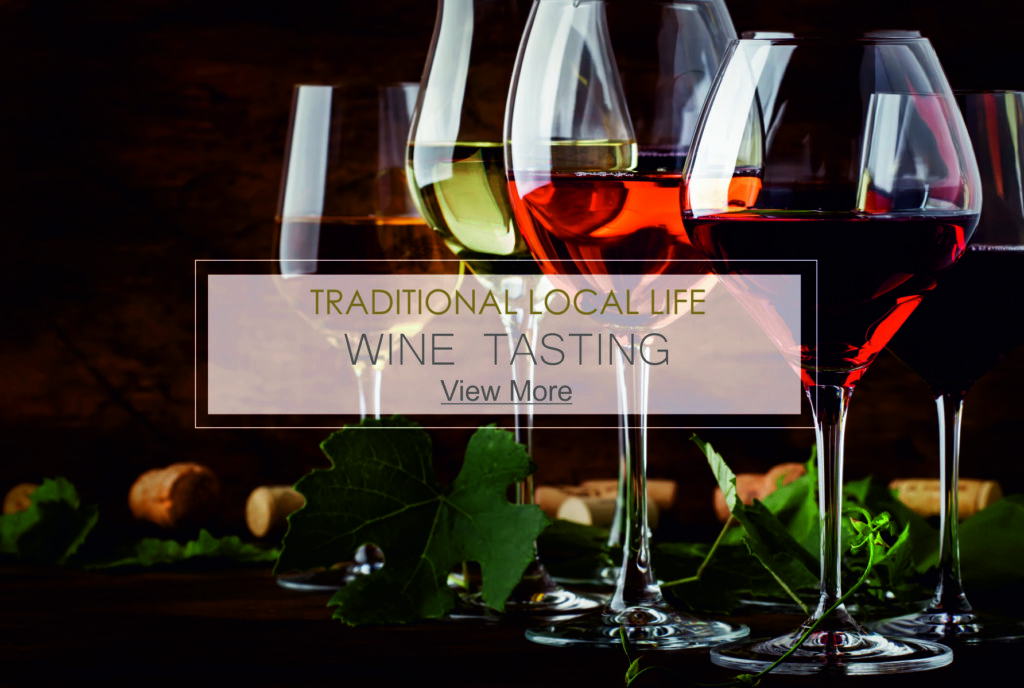 Simply if you wish to discover the true essence of the island, See it, Smell it & Taste it. Enjoy Kefalonia in a Glass and indulge yourself to the philosophy of the famous Kefalonian Wines.